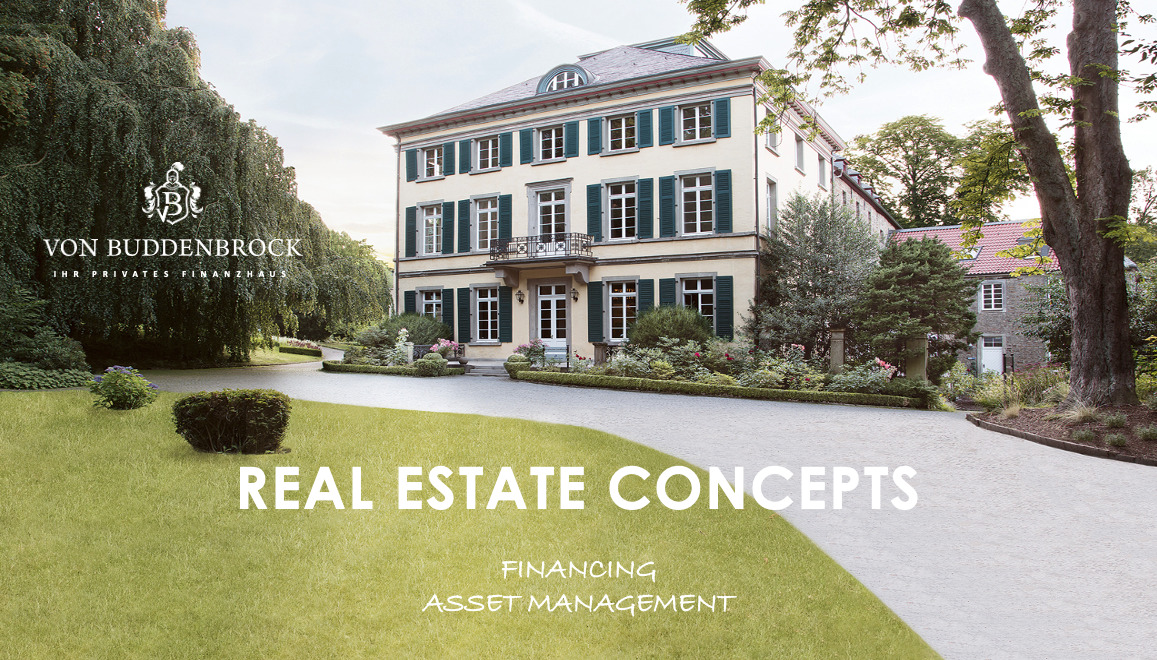 Willkommen bei vonbuddenbrock
Welcome at vonBuddenbrock
Vielen Dank, dass Sie die Neugier haben, uns kennenzulernen. Sich für von Buddenbrock zu entscheiden, heißt auch, sich für unsere Werte zu entscheiden: Anständigkeit, gesunder Menschenverstand, Klarheit, Pioniergeist und Weitblick.
Thank you for having the curiosity to get to know us. Choosing von Buddenbrock also means choosing our values: decency, common sense, clarity, pioneering spirit and vision.
Unsere Werte.

OUR VALUES.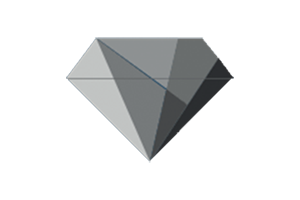 Anständigkeit. Gesunder Menschenverstand. Klarheit. Pioniergeist. Weitblick.
Decency. Common Sense.​ Clarity.​
Pioneer Spirit. Farsightedenss.
Unsere Vision.

OUR VISION.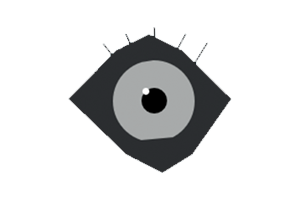 Wir ermöglichen jedem Menschen in Deutschland die Chance auf einen würdevollen Ruhestand.
We give every person in Germany the chance to retire with dignity.​
Unsere Mission.

OUR MISSION.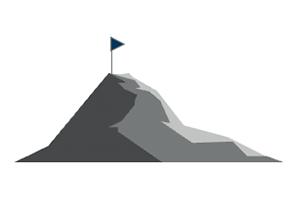 Anständig. Klar. Vorausschauend. FINANZIELLE ZIELE planbar machen.
Decent. Clear. Forward-looking. Making financial goals planable.​
"Real estate cannot be lost or stolen,
nor can it be carried away.
Purchased with common sense, paid for in full and managed with reasonable care, it is about the safest investment in the world."
Jetzt Kontakt aufnehmen
Contact now